Prevent your silk from fluffing by applying abrasion-resistance at the thread stage
 Applies Hyper Guard Processing to your silk's threads. It prevents fluffing, which is silk's major flaw by reinforcing it at the thread level. It also provides abrasion protection during weaving and dyeing, maintaining your silk's texture, feel, and comfort for a long time. Can be applied to thread-dyed textiles and neckties.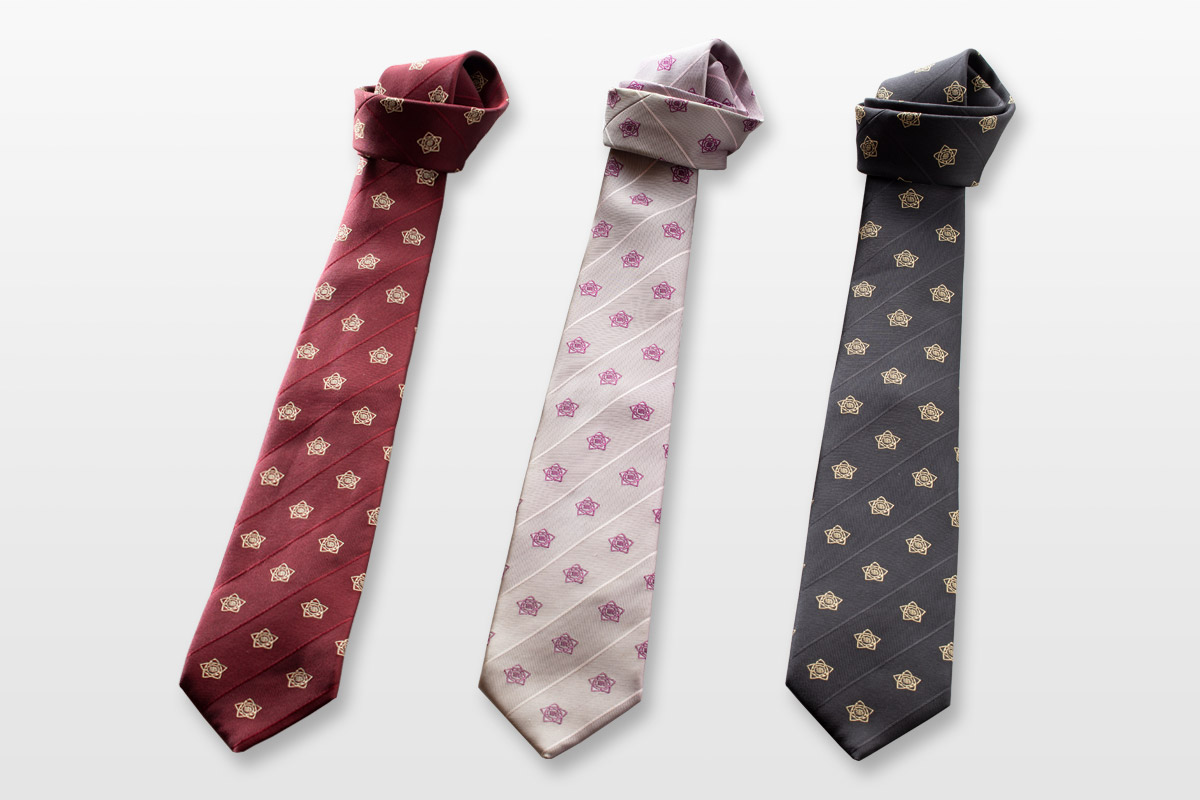 Reinforce your thread-dyed textiles with abrasion resistance
 The Tango region of Kyoto has been producing white kimono textiles for a long time. We dye these textiles after weaving and refining them. However, this was our first time checking the color of the textile after dyeing it. As things stood, we would be unable to check the finish during the weaving stage. This led us to develop the thread-dye technique, where the dyeing is done at the thread stage.
 Our Hyper Guard Processing cannot be used on thread-dyed textiles. Because of this, creating textiles durable against abrasion meant reinforcing the silk at the thread stage and weaving using that thread. This resulted in our Non-Fill Processing, a technique that applies abrasion resistance at the thread stage.
 Aside from neckties, silk mufflers must also be durable since they tend to get rubbed against skin or clothes, giving them noticeable fluff. Our Non-Fill Processing solves this issue, giving them long-lasting texture.
Non-Fill Processing Technology
Silk Technology
Chemicals seep deep into the insides of the thread's fibers
 A chemical reaction technology that ensures the chemicals seep deep into the silk fibers, giving the fibers' resistance to twisting and extending the texture's lifespan. This is made possible by causing a thermal reaction, allowing the chemicals to stay attached.
 Woven fabrics are normally exposed to friction multiple times during the weaving stage, meaning a lot of loss during the thread stage. Meanwhile, for Non-Fill Processing, after this process is applied, the next steps are thread dyeing → weaving, making it possible to weave using durable threads. Threads that have undergone the chemical reaction are resistant to abrasion and static electricity, leading to ease of weaving. This also eliminates the need for refining after weaving, reducing further reducing loss by shortening the process.
 Non-Fill Processing is especially effective for neckties and similar easily-damaged textiles. This also boosts the product's added value since it reinforces the thread without damaging the silk's texture.
Fastness Test
Results of humidity tests using a friction tester:
(100 rounds via friction tester) [JIS L 0849]
It is plain to see below that the abrasion resistance persists even after 100 rounds.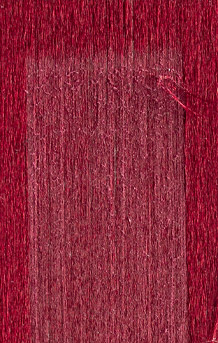 Without Non-Fill Processing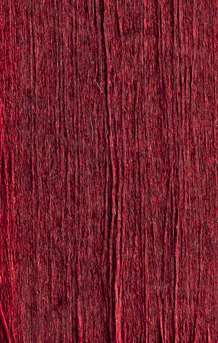 With Non-Fill Processing
INFORMATION
| | |
| --- | --- |
| Processing Technology | Non-Fill Processing |
| Supported Material | Silk |
| Applications | Thread-dyed fabrics, neckties, mufflers, etc. |
| Minimum Lot | 5kg/reeled thread |
| Estimated Delivery | approx. 10 days |
Consultations
Please take note of the following and contact us for details.
Inquiries
Operating Body: Tango Textile Industrial Association
Phone: +81772-64-2493 | Fax: +81772-64-4994
3188 Koube, Omiya-cho, Kyotango-shi, Kyoto 629-2502
In-charge: Masaki Yamashita