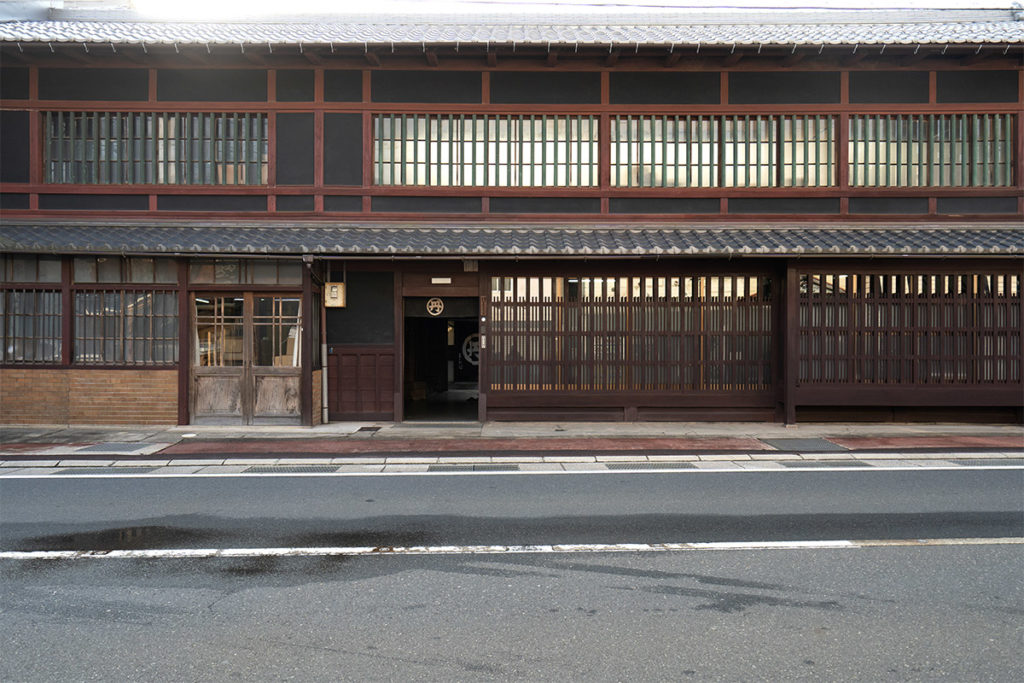 Yoshimura Shouten Co., Ltd. has been manufacturing and selling white textiles since its founding in 1830.   
We produce around 4,000 pieces of white textiles monthly (as of May 2020) with Yoshimura Kikai Co., Ltd. We are also a wholesaler for Tango production sites, handling products from the Tango region and other areas nationwide.            
Our product variety numbers to several hundred, from textiles suiting all sorts of scenarios like pattern designs/plain fabrics/pongee/sha (gauze) to items made from silkworm/gold/silver threads.       
We develop products together with our business partners, grounded in the technology, experience, and knowledge we've cultivated over the years. We also create new designs and produce textiles according to your requests.           
Yoshimura Shouten sells to general users and vendors nationwide, boasting a production capacity and product power capable of meeting the many needs of our customers, from single orders to hundreds.
INFORMATION
ACCESS