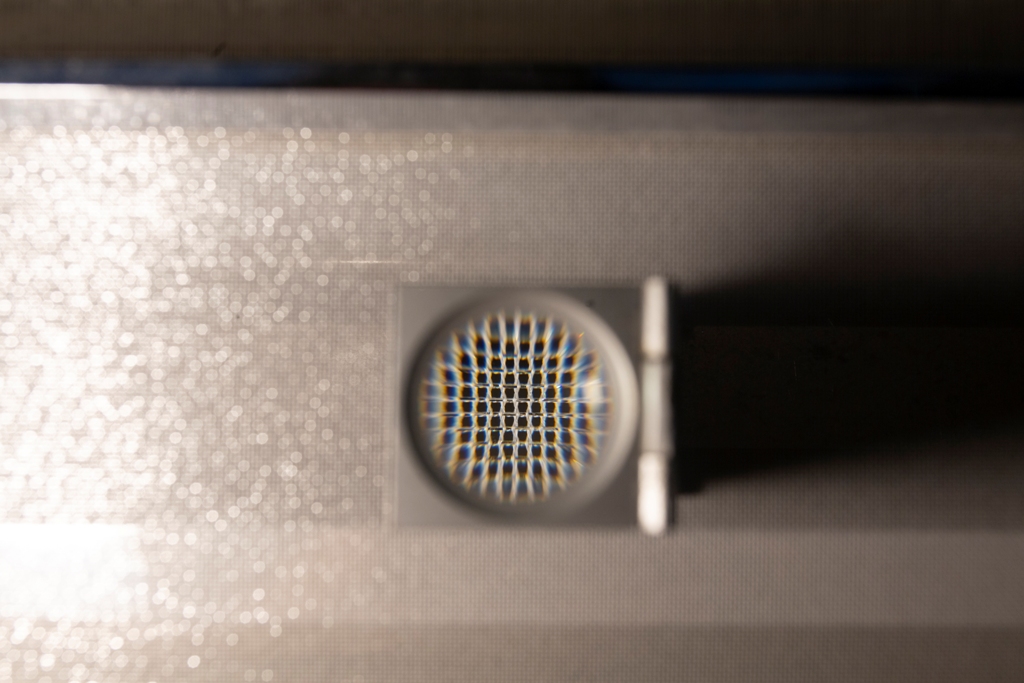 Original silk material cross weaved from see-through fabric
Yasuda Textile Co., Ltd. continues the 300-year tradition of the top-grade silk fabric Tango Chirimen. We provide high-quality see-through textiles via our unique leno weaving technology.
We take pride in our response speed concerning the production of original textiles and prototypes, made possible by our 100% in-house factory and one-stop system for creating pattern card data in-house.