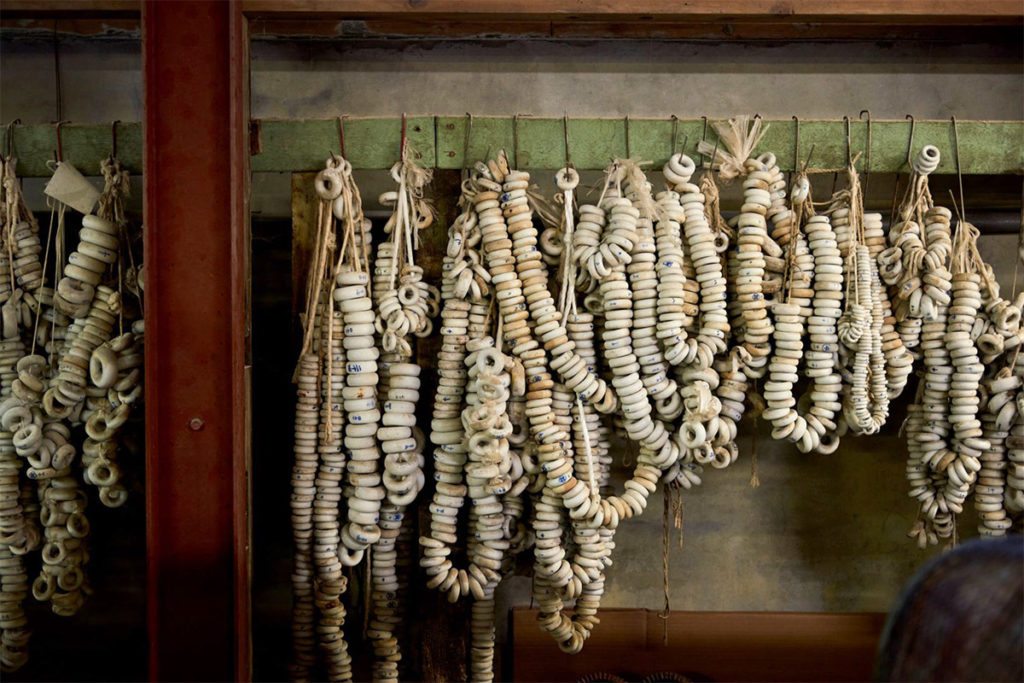 Tayuh Textile Industry only handles silk of the highest quality, manufacturing and selling top-quality Tango Chirimen.
We manufacture 100% consistent products, from Tango Chirimen's unique water-twisted Hatcho thread to warping, weaving, and dyeing.
We explore and spread the possibilities of Chirimen, going beyond the world of Japanese clothing and into a wide range of Western clothing and interior goods. We manufacture on a made-to-order basis and will produce textiles according to your order.
We also sell our own original Tango Chirimen goods that fully draw out the highlights of silk.
INFORMATION
| | |
| --- | --- |
| Main Products | Muji/Plain Chirimen, mon orimono (figured fabric), obi, nagajuban (kimono undergarments), etc., wide textiles for western clothing |
| Address | 112 Asamogawa, Amino-cho, Kyotango-shi, Kyoto 629-3104 |
| Phone/fax | TEL +81772-72-0307 FAX +81772-72-1677 |
| Web | http://www.tayuh.jp/ |
| Foundation | Founded in 1931 |
| Awards | Received the highest awards "Minister of International Trade and Industry Award" and "Minister of Economy, Trade and Industry Award" several times at the National Textile Technology Exhibition, National New White Fabric Product Exhibition, and Tango Textile Exhibition, as well as numerous other awards annually. |
| Notes | 1996: Designated as a model factory for small and medium-sized enterprises in Kyoto |
| VR | VR Factory tour Tayuh Textile Industry Co., Ltd. |
ACCESS