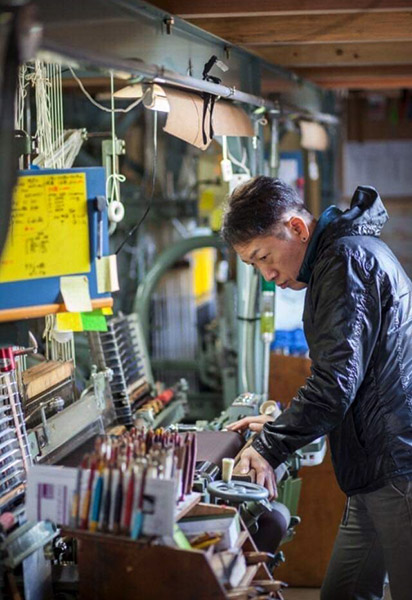 Shibata Orimono weaves fabrics with widths of around 32 to 45cm using our Jacquard loom.
We also take custom orders. Please contact us for the patterns, colors, textures, etc.
Our minimum order is 1m.
We support a wide range of customers, from individual buyers to wholesalers.
Please feel free to contact us.