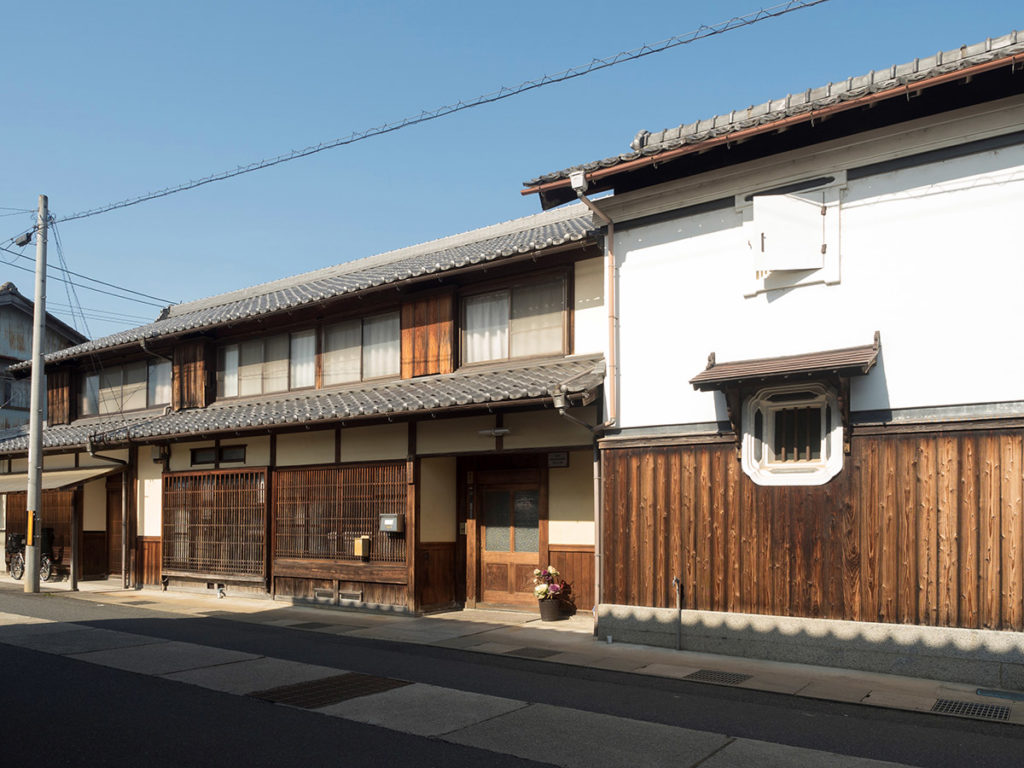 Miyashin was founded in the Meiji Era (around 1870) and has been manufacturing pure silk kimono accessories ever since. We began producing wide clothing fabrics in 1975, taking full advantage of the twisting and weaving techniques we cultivated over our years of producing Chirimen.
We initially produced polyester Chirimen for the domestic market for a long time. However, the times changed, leading us to develop composite materials and shift to the international market.
For our overseas sales, we're focusing on the top brands in Europe, earning high praise there for our design and texture.
We generally manufacture on a made-to-order basis and are also involved in the development of many original/custom textiles ordered by our customers.
As for our company product numbers, we've prepared sample measurements to quickly respond to your request for samples.
INFORMATION
ACCESS