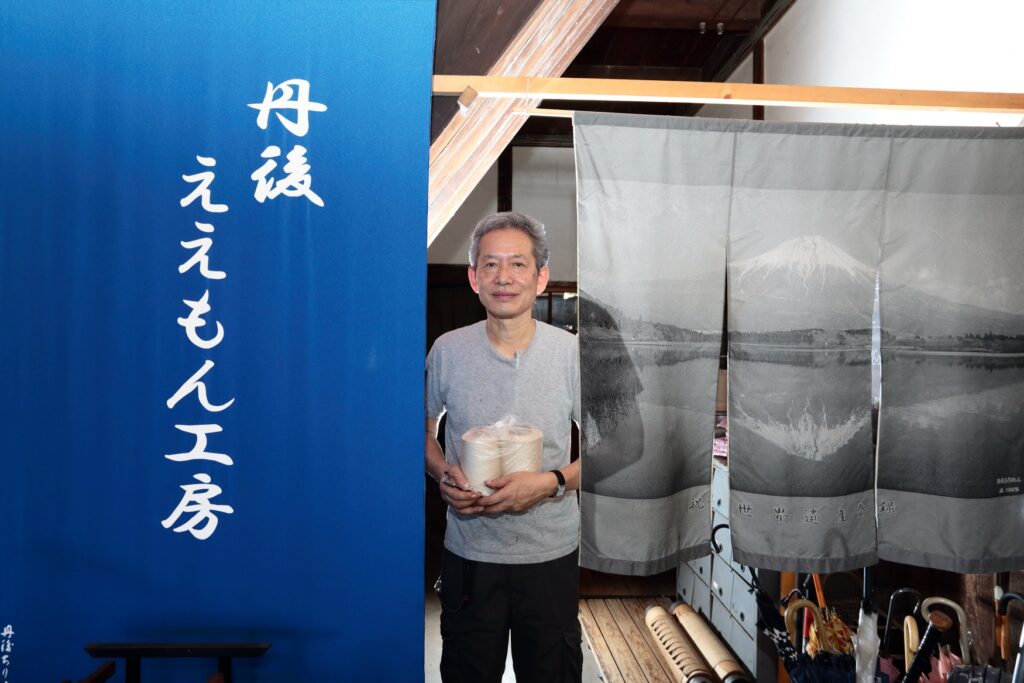 Orimoto Kanejyu is a loom-powered textile shop founded in 1953 after the war.
Over the years, we have brought many designs to life, turning them into fabrics, one by one.
We continue to weave fabrics to this day using our decades of experience.
Tango has developed a variety of crepe over the last 50 years by combining twisted thread and structure.
We continue to support the development of original materials by utilizing this knowledge.